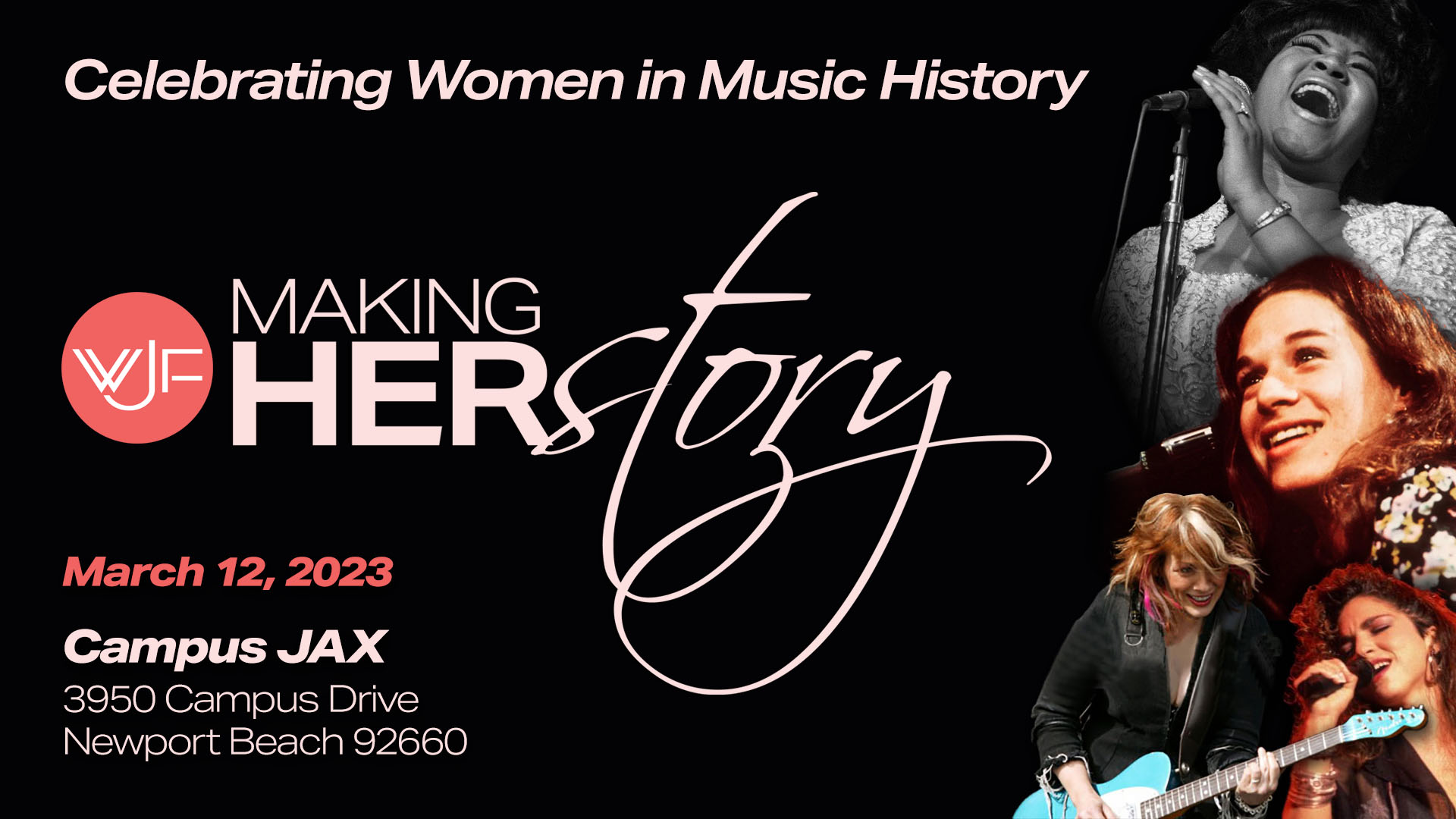 Download a Printable Version of the
2023 Making HERstory Program
The Women's Journey Foundation creates scripts for on-stage and film performance to educate, empower and provide opportunities for women and girls to participate at every level of the creative process.
One approach in the educational and performance process is our proprietary play called "Making HERStory" to highlight stories of historic women who paved the way. It acknowledges the accomplishments of women leaders, authors, artists, humanitarians, business women and mothers/grandmothers who have risen above the challenges to reach their personal goals and dreams.
Congratulations to our 2023 Legacy Award Recipients
"Lighting the Way for Future Generations"
These women will be honored at the March 12 Making HERstory event.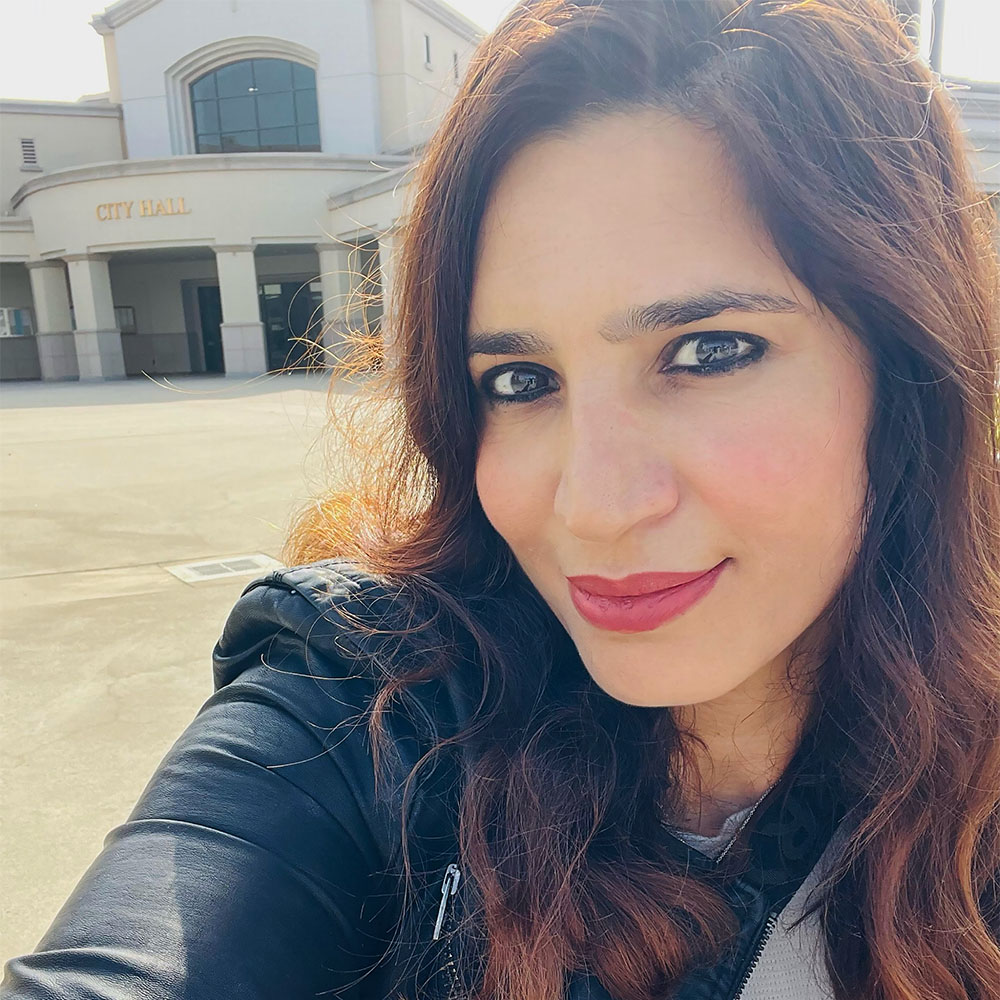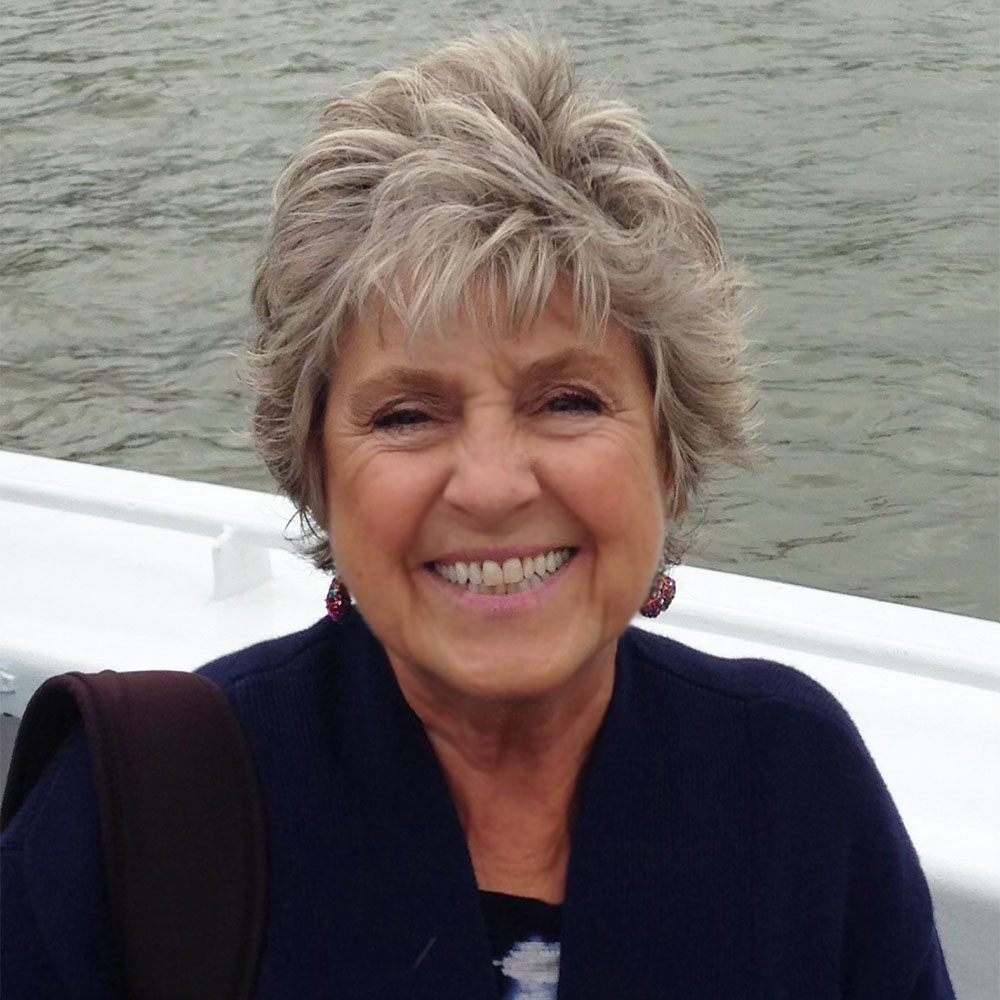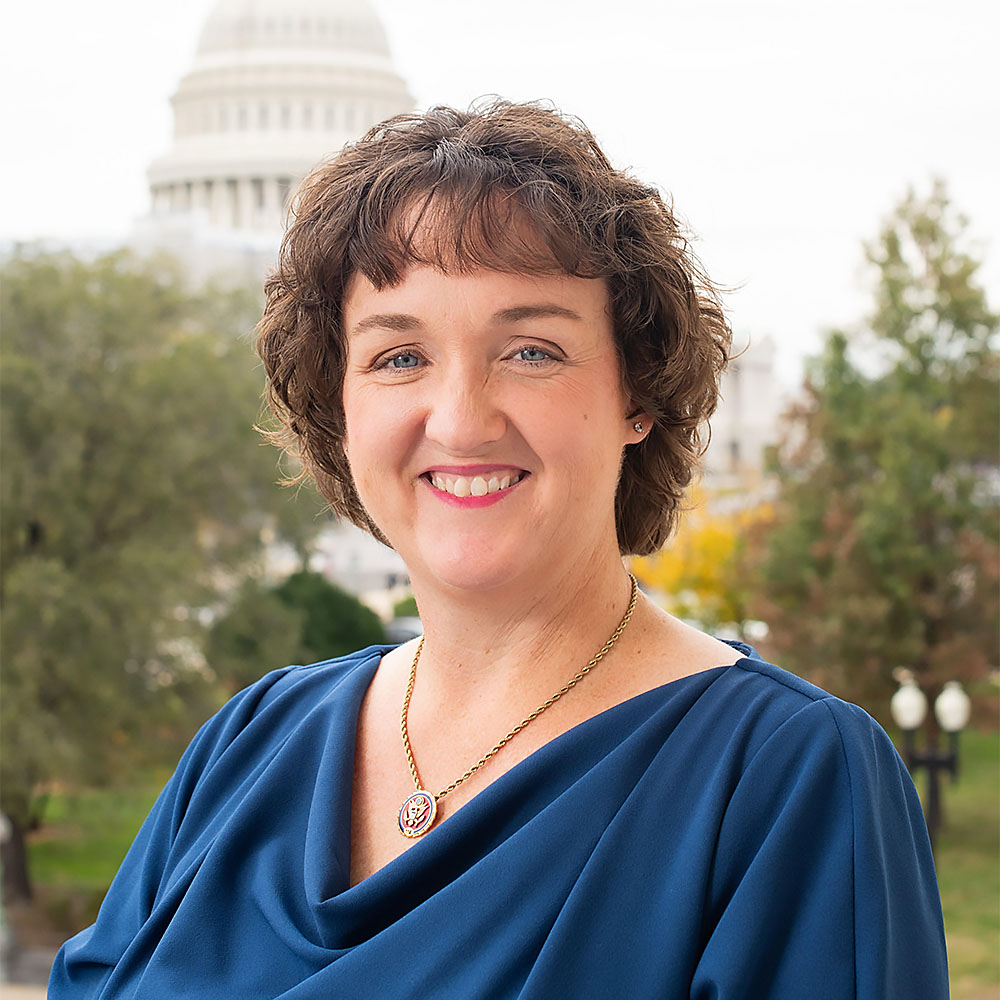 Congresswoman Katie Porter
During the pandemic, the foundation could not perform Making HERstory live on stage. Instead, volunteer actors rehearsed online and filmed their part in a studio over three days. Making HERstory aired on March 20, 2021 to seven countries. You can watch the full length video by clicking the button below:
Where are the women in American history?
Who were they? What were their accomplishments and contributions? Women are without lineage in American History.
In 3500 years of recorded world history 0.5% is devoted to women. Less than 4% of American women are represented in educational materials.
We can no longer deny the tremendous contribution and advancement of women over the last 100 years.
We draw strength and inspiration from those who came before us. Their legacy is our story, and a truly balanced and inclusive history recognizes how important women have always been in American society.
Making HERstory spotlights the lives of women throughout history who defied stereotypes and broke barriers. Through a 60 minute visual and cultural performance, interactive exhibits and activities, an awards ceremony and printed resources, Making HERstory brings to life the real accomplishments and contributions of women historically and of today.
How did women affect change to society? What were their dreams, values and challenges?
When we witness the stories of these women, we learn that women can achieve anything, without limits. Women's achievements expands our sense of what is possible.
Making HERstory honors the past, embraces the present and supports the future of all women.
"If we want our girls to benefit from the courage and wisdom of the women who came before them, we have to share their stories." – Shireen Dodson
Click any image to view a larger slide show.
Our Goals:
To duplicate our efforts and expand our reach into colleges, high schools and community organizations across the country.
Support the Fair History Act Initiative that will insure women's stories are told and fairly represented in educational materials.
Why is this important? Only 178 of the historic figures listed in K through 12 education standards are women. Our collaborative community partner, the National Women's History Museum analyzed the K-12 educational standards in social studies for each of the 50 states and Washington, D.C. They published their findings in Where Are the Women?, a report on the status of women in the standards that dictate who and what is taught in classrooms. Their report found just how few women are required reading in America's schools. About 4% of educational materials include women.
Fifty-three percent of mentions of women's history fall within the context of domestic roles, with women's rights and suffrage making up only 20 percent of the mentions. – Smithsonian Institute
What is Making HERstory? Scripts are created for actors to play influential women in American history. We share these trailblazing women's stories to educate and inspire generations of women.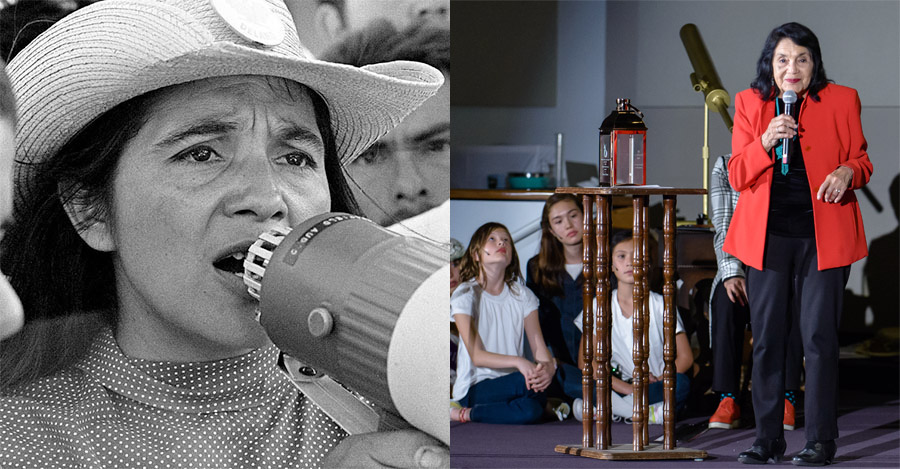 Dolores Huerta • 2020 Lifetime Achievement Legacy Award
The WJF honors women of today with the Legacy Award, for those who light the way for future generations.