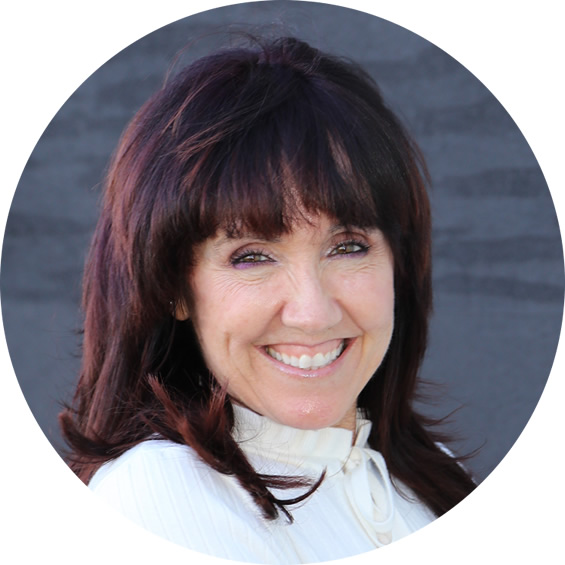 Patty Turrell
CEO & Founder
The Women's Journey Foundation is a non-profit organization whose mission is to strengthen self-reliance in women of all ages so they realize their potential, power and purpose.
We provide opportunities for women to enrich their lives through education, multi-generational events, peer connection and mentoring. We create platforms for women to connect, share their experiences, get inspired and mentor others.
Our educational and inspirational programs create a path to authenticity and personal growth for women of every age. Women are empowered to rise to their potential, honor the personal journey and share that journey with others for the betterment and growth of all women.
We celebrate the personal journey of every woman and acknowledge the accomplishments of women leaders, authors, humanitarians, historic women, women in business, mothers/grandmothers, women who have risen above the challenges to reach their personal goals and dreams.
Our role is to create a transformational shift in the way women and girls view themselves.
Behind the scenes of this non-profit, is Patty Turrell, CEO/Founder, a board of directors and many dedicated volunteers.