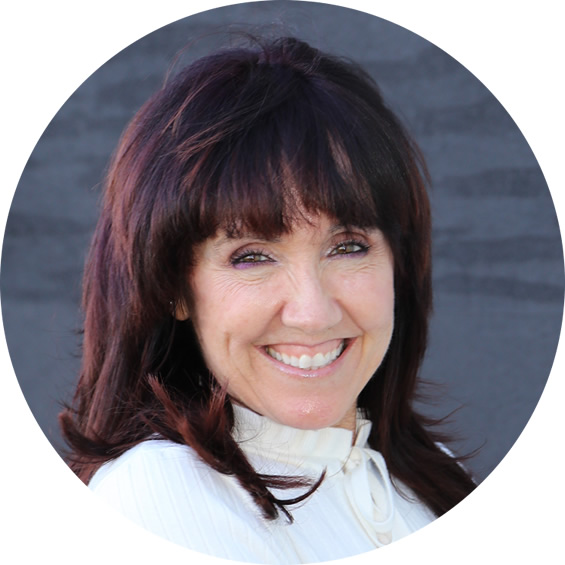 Patty Turrell
CEO & Founder
The Women's Journey Foundation is a non-profit organization whose mission is to strengthen confidence and self-reliance in women and girls of all ages.
We provide opportunities for women/girls to enrich their lives through multi-generational events and peer connection.
Our events are designed for participants to connect and share their experiences.
Our programs create a path to authenticity and personal growth for women of every age.
Women are empowered to honor the personal journey.
We encourage women to share those experiences for the betterment and growth of all.
The Women's Journey Foundation acknowledges the accomplishments of women leaders, authors, humanitarians, business women, mothers/grandmothers; women who have risen above the challenges to reach their personal goals and dreams.
Our role is to create a transformational shift in the way women and girls view themselves.