OUR MISSION


To create an equitable world that connects women and girls to their historic legacy and builds confidence and resilience through a multi-generational, mentorship approach.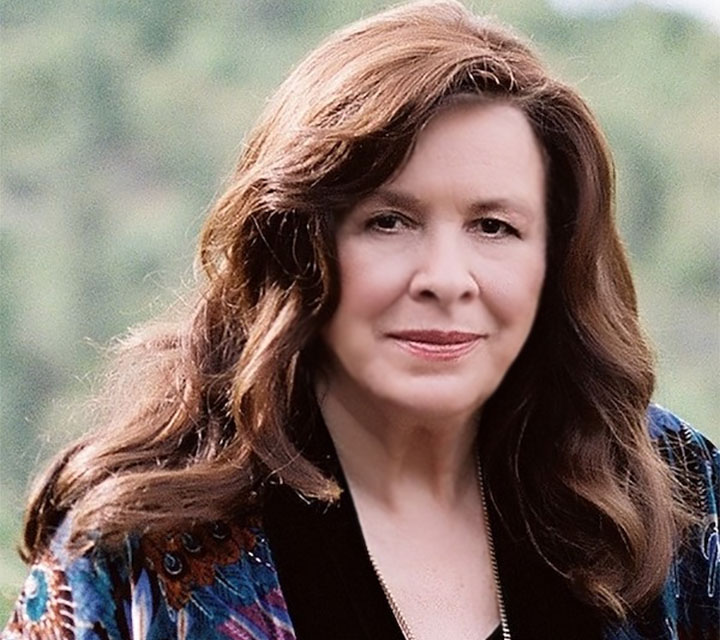 "I believe that the Women's Journey organization is probably one of the more important organizations on Earth at this time. Because what it is doing is empowering young women, girls and elders to get together in friendship and co-creation and to realize the genius and the critical part that women are playing at this time in history; and to grow the younger women into their full potential and acknowledge the older ones for what they have done."
– Author, Scholar, Philosopher Jean Houston
OUR VISION


A world where women of all ages own their inner power and use it for the greater good.
We celebrate the journey of every woman and acknowledge the trailblazers who paved the way for future generations. To learn more about the Women's Legacy Project, click here.
OUR ENDORSEMENTS
"The Women's Journey Conference is a wonderful opportunity for women to talk about things that matter most to us, it is full of love and full of meaning."
"I loved participating in the Women's Journey Conference. The conference was very well-run and I enjoyed working with the organizers because they handled my performance needs with professionalism."
"These people are phenomenal. The WJF has great potential for impacting teen pregnancies, employment and women's contributions."
"I wholeheartedly endorse the WJF. Their energetic staff of varied ages, backgrounds and hues was a great testament that it's really all about people."
"For young women in today's world it is an opportunity to be both inspired and lovingly directed toward healthy action and positive thought."
"I'm so excited! What a great event. You could feel the energy from the women in the room. I keep thinking about all the wonderful new friends I made. God is good all the time! I recommend the Women's Journey Conference to all women of every age and background. If you have to decide which event to attend this year, make it this one."
"I am delighted to see what the Women's Journey Conference is doing to help women of all ages. Their self-esteem program for young girls is so important to help them realize their importance, potential and begin to discover their purpose."
OUR CORPORATE SPONSORS & PARTNERS