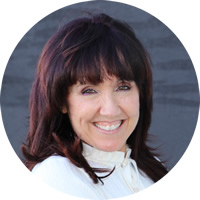 Patty Turrell, President/Founder
Patty worked for over 22 years in corporate America as a Human Resources Director. She was considered one of the most assertive job recruiters for the Tricon Company in Orange County and trained hundreds of store and restaurant managers in her career. After leaving the corporate world, Patty started her own catering company and has worked as a successful event planner and producer. In 2002, she started The Women's Journey Conference and from that the Women's Journey Foundation was formed.
Patty feels compelled to give back and discovered she could apply her coaching and HR skills in helping women of all ages cultivate their personal empowerment. Patty has been a mentor to many young women and it has become her life passion to foster self-esteem in girls. After discovering that over 70% of girls suffer from low self-esteem, Patty invested her 401K to create and build a Free Self Esteem Program for girls. Since that time, the program has benefitted over one thousand girls. The wind beneath her wings is her husband, Dr. Jim Turrell who is a Pastor, published author, professional musician and retired school teacher. Both are activists in the non-profit community and are committed to living a life of service.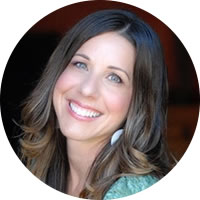 Justine Arian-Edwards, Vice President
Justine Arian-Edwards, CPCC, Women's Transformation Coach, Award-Winning Speaker and Best Selling Author, is fiercely committed to inspiring purpose-driven women to gain the clarity and confidence they need to be powerful, both personally and professionally, so they can fulfill on their highest potential and purpose.
She is the creator of "Finding Me, Impacting We, a life-changing annual women's empowerment event. She leads The Awakening Woman of So Cal Meetup and is the Founder of "The Multi-passionate Moms Club" a coaching community to support women who are passionate about being good moms and making a difference, while owning their personal power.
Additionally, Justine is a Marine Clerk at the Port of Los Angeles/Long Beach. She has been a union member for over 19 years and has served on the Publicity Committee, Chaired an annual Working Class Women's Luncheon and has volunteered in various capacities throughout her career.
Justine is the mother of 2 children and 2 step-children with her partner Ethan, and lives in Huntington Beach.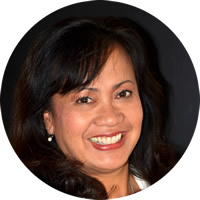 Monique Furuike, Treasurer
Monique Furuike (pronounced Fu-ru-ee-keh) considers herself a 'professional volunteer' at her children's schools. She has held leadership roles including PTA President, Parliamentarian and served on the School Site Council
Currently, Monique is the liaison for the Huntington Union Council PTA, a committee chairperson for the Dutch School of Southern California and a Girl Scout Troop leader. Monique also works as a substitute teacher at the Huntington Beach City School District.
Previously, Monique co-owned and managed a bath and body products retail store in West Hollywood. She also worked as an international flight attendant for 17 years, translating for Dutch speaking passengers.
Monique was born in Holland to parents of Dutch-Indonesian ancestry and loves connecting with people of diverse backgrounds. She lives with her surf-loving husband and their two children in Huntington Beach.
Monique is honored to serve on the board of The Women's Journey Foundation. She finds joy and inspiration in helping others and believes it is all about the journey.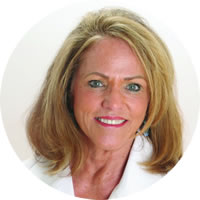 Mary Navarro
Bio on the way…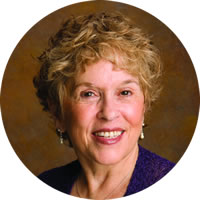 Vivian Clecak
Bio on the way…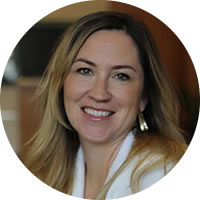 Katie Adams Farrell
Treasurer Katie Adams Farrell is a business owner, wife, mother, community organizer and feminist activist. Her firm, KAF Catalyst is a fundraising and financial management consulting firm for nonprofit organizations that melds for-profit strategies and nonprofit soul to create new and innovative models for growth. Katie has wealth of knowledge about not-profit fundraising and functionality. Prior to forming KAF Catalyst, she led fundraising teams at institutions small and large where she raised more than $50 million.
In addition to serving as the Treasurer of the Board of Directors of the Women's Journey Foundation, Katie holds leadership positions on other community Boards including NAWBO-OC, the Professional Advisors at the Natural History Museum of Los Angeles County and Democracy and Progress PAC and is a member of the School Site Council Board at her children's elementary school. She is a platinum member of the Orange County Diversity Council and her family is active in supporting numerous causes locally. Katie is a FINRA-licensed financial representative and holds a Bachelor's of Fine Arts in Music Performance (on violin and viola) from California State University, Long Beach.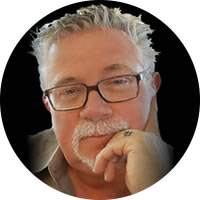 Dr. Jim Turrell
Dr. Jim graduated from Cal-State University at Los Angeles in 1964 and was a professional musician and teacher. In 1987 he became a minister and has written 12 books. He currently trains writers in an online program called CSL Writers Workshop.