Women's Journey Conference | September 30
Long Beach Convention Center
Long Beach, CA
Join us for a day of inspiration and empowerment as we bring together celebrity guest speakers, famous authors, entertainers and exhibitors. This fun-filled, high-energy event is like no other conference you have seen.
Click the Image Above to See a Slideshow
Girl's Self-Esteem Conference | September 30
Long Beach Convention Center
Long Beach, CA
The Women's Journey Foundation invests in our future generations by offering this very special, one of a kind annual event.  Since 2006, we have gathered girls from all socio-economic and cultural backgrounds and is funded entirely by donations.
Click the Image Above to See a Slideshow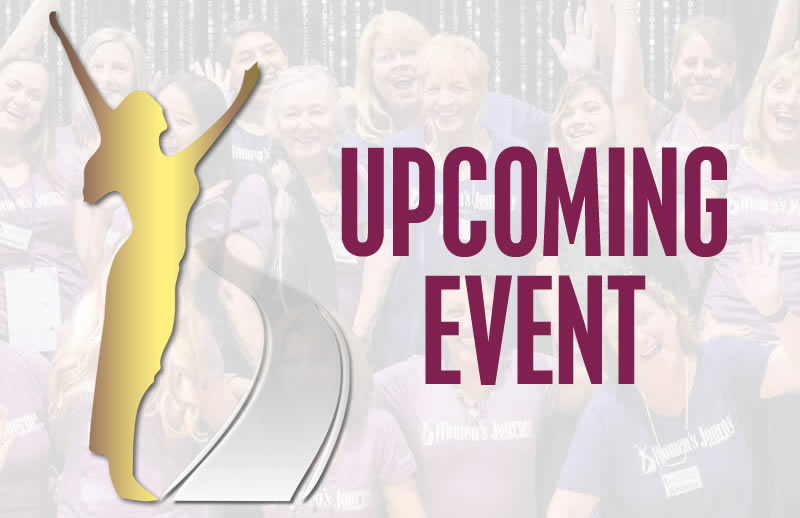 Inside-Out Workshop | January 2018
Start the New Year off right with a day of to nurture your mind, body and spirit
Learn how to replenish your energy when you feel depleted
Learn how to effectively deal with stress and conflict
Learn about nutrition and how foods can improve your skin, digestion and overall health, as well as increase your energy and elevate your mood
Learn activities for positive change
Learn mental practices of self-love and care with benefits to last a lifetime
More details to follow.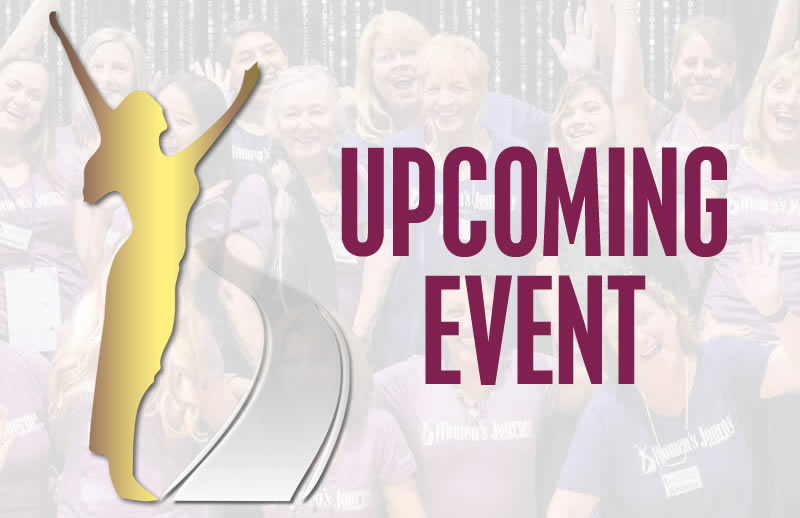 Making HERstory | March 2018
Celebrating Women's Contributions of the Past and Today
In honor of Women's History month, every March, and in alignment with the mission of the Women's Journey Foundation, we are proud to bring you this one of a kind event.
A panel of actors playing influential women in history will share these trailblazing women's stories and we will honor women of today in these same roles and professions. This multi-generational event is educational and inspiring.
More details to follow.
Click the Image Above to See a Slideshow